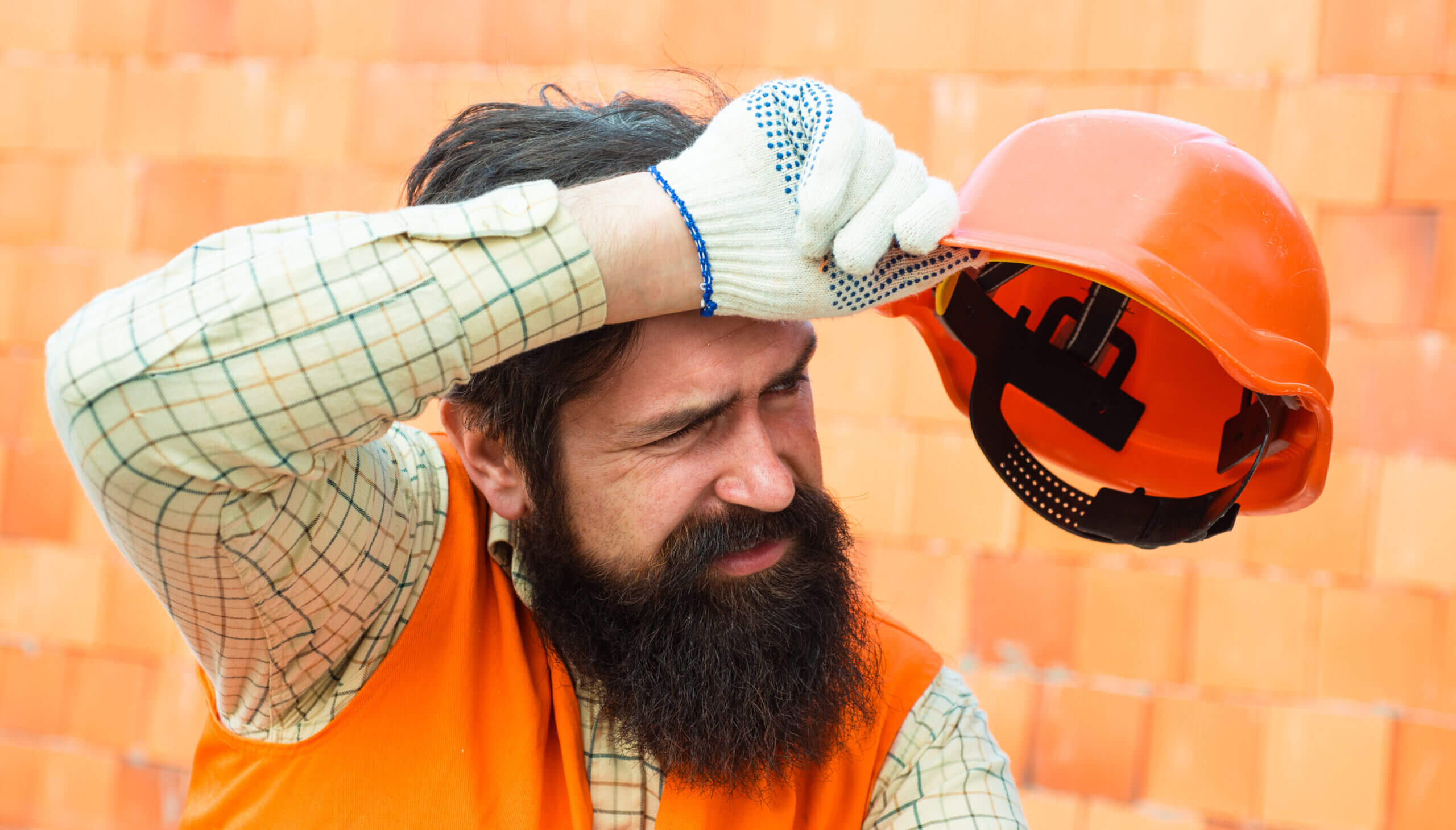 There's no longer any doubt about it. The extreme heat waves sweeping our nation are having lethal consequences. The Department of Labor has issued a rare Heat Hazard Alert and will be stepping up enforcement of work rules at jobsites across the country. Extreme heat is a clear and present danger to all people who work outside or in a non-climate controlled environment.
As heat records were breaking last month, President Biden announced new actions to protect workers, but responsible employers don't need the government to tell them when to pull construction, roofing, or solar crews off the job. Yes, halting work early, or skipping a day entirely, plays havoc with schedules and cash flow. However, the alternative is unthinkable – a heat related injury or death certainly would have a greater impact on a company and its workers than any time lost. Make sure your crews know and understand the dangers of working in a high heat environment and have clear procedures to follow when temperatures rise to dangerous levels.
Staying hydrated and cool as temperatures soar is a crucial component of rooftop safety. Early signs of heat impairment include dizziness, confusion, and loss of balance. The RIDGEPRO® is the premium device for steep-slope roofing safety. Our company strongly advocates for safety in all aspects of roofing work. Shop here for The RIDGEPRO® and other important job safety equipment.