The RIDGEPRO® has been adopted by many trades.
The RIDGEPRO® has a growing, loyal customer base across a wide range of industries and businesses that value worker safety. Our mission is to dramatically reduce the number of falls and fatalities for all roof top workers.
Roofing Contractors
Steep-slope roofs are found across the country on residential and commercial buildings. Access is no problem because The RIDGEPRO® is easy to assemble and can save time on each and every job.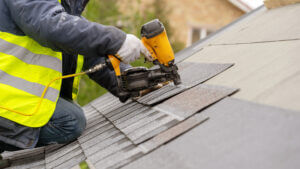 Insurance Claim Adjusters
Once the storm passes, claims adjusters get to work assessing damage. The RIDGEPRO® helps them move quickly from job to job.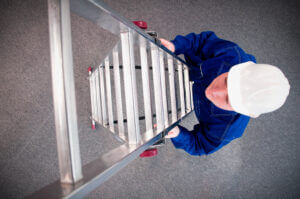 SOLAR INSTALLERS
Residential solar installations continue to gain traction all across the country and solar contractors are busier than ever. They save time and help keep workers safe with
The RIDGEPRO®.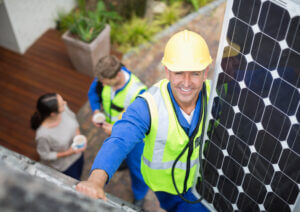 Pest Control Companies
Animals seem to love attics for making homes or chewing wood. Pest control technicians must go where the critters are and use The RIDGEPRO® to safely access steep-slope roofs.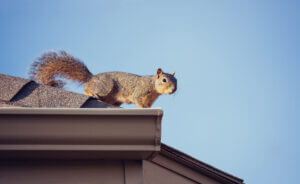 Holiday Light Installers
Deck the rooftops! Exterior lighting for holidays is a growing trend, Professional lighting installers depend on The RIDGEPRO® for fast access to steep-slope roofs.