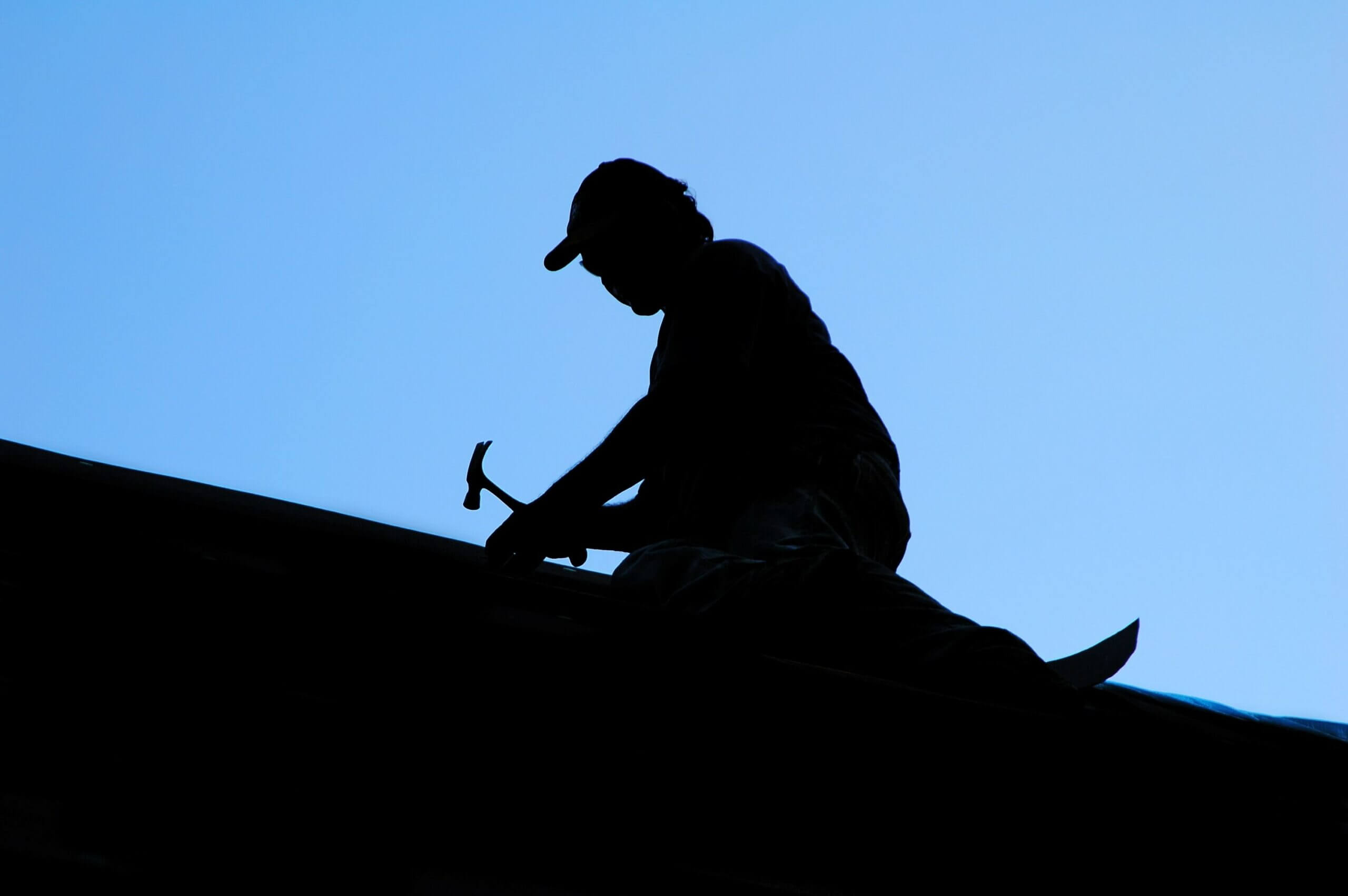 The RIDGEPRO® is not "just for roofers". Safety is vital for anyone who ascends steep-slope roofs. These days, that includes many diverse industries. Some workers will need to be on the roof for hours while repairing or replacing shingles, flashing and other components. Others are up there for only minutes to check a chimney or gutter. We've designed The RIDGEPRO® to be intuitive and easy to use by professionals across the board.
Here are a few of the industries where The RIDGEPRO® is helping to make a safety difference:
Residential and commercial roofing
Solar panel installation and maintenance
Chimney cleaning and repair
Insurance claims and/or storm damage assessment
Disaster restoration experts
Pest control inspection
Holiday and/or security light installation
Telecom installers
Rescue professionals
Roof height and steep pitch, heavy materials, and the unpredictability of weather are common across all roof top professions. Danger is an everyday reality that workers must confront. No matter what your business, if you need to ascend a steep-slope roof, consider The RIDGEPRO® is not just for roofers. It's for each and every steep-slope job whether you'll be up there for 5 minutes or 5 hours. Don't leave the ground without it.