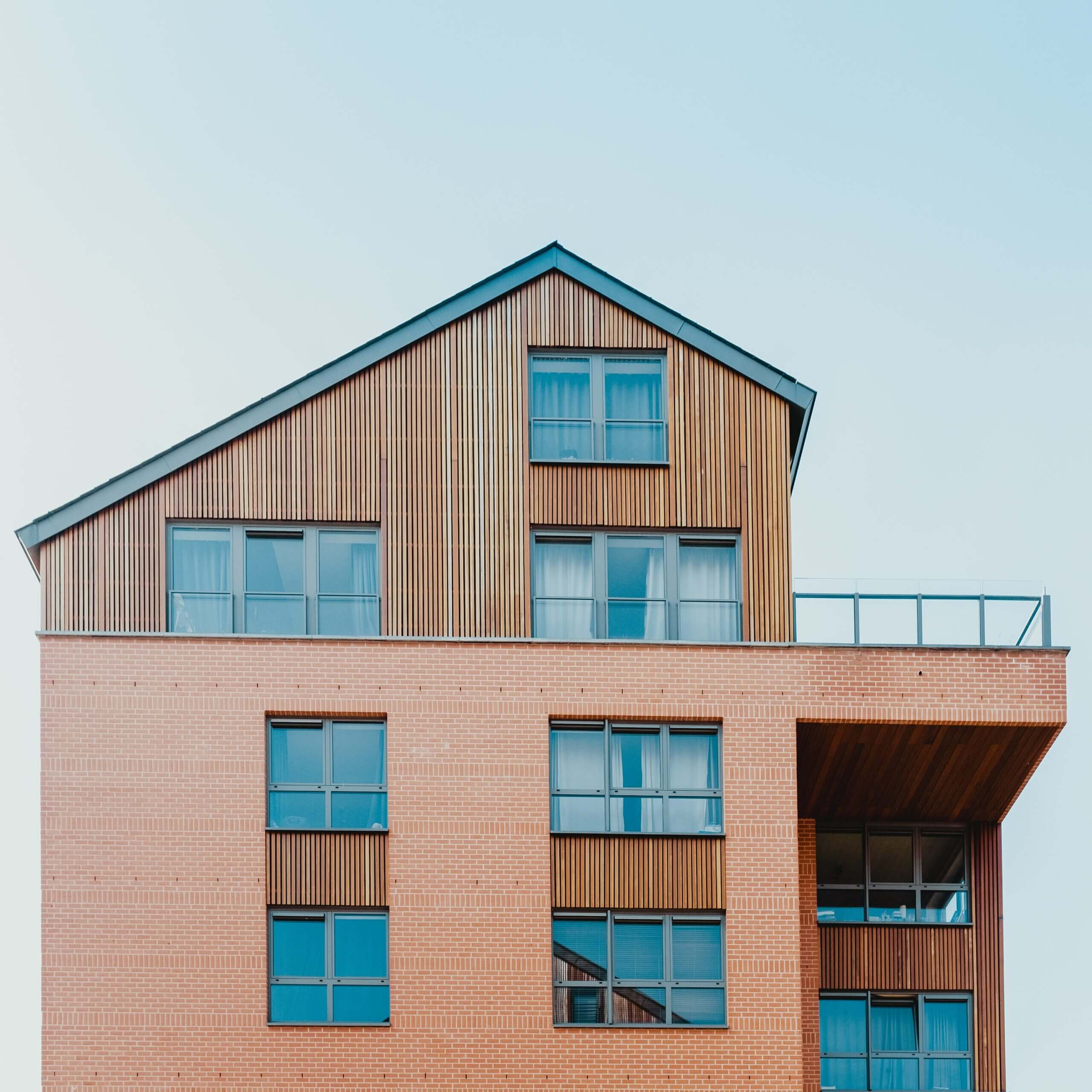 Welcome to The RIDGEPRO® blog. Here we'll bring you news about our flagship product, The RIDGEPRO®, the premium device in steep-slope roofing safety; we'll discuss issues surrounding rooftop safety; and as our company grows, we'll share new products and partnerships.
Developing and manufacturing The RIDGEPRO® has been both a business and a personal journey. We are a multi-generational family of roofers and our family history in the roofing industry was the genesis for our strong commitment to the safety of all those who must ascend steep-slope roofs as part of their workday. Just like most of you, we've had some "close calls" and after one of those, we set out to design and manufacture a product that would make our lives safer and easier. The RIDGEPRO® is a patented, adjustable roof anchor system made in the USA utilizing high quality materials and workmanship. We will never take shortcuts in the manufacture of The RIDGEPRO®.
The RIDGEPRO® is constructed from solid, aircraft-grade aluminum (6061-T6) with an etched grid that permits easy, accurate pitch selection. The RIDGEPRO® is designed for steep-slope roofs from 6/12 – 12/12. Our engineered arch straddles the roof peak without relying on it for bearing weight. There are four pre-drilled holes for anchoring with 5/16" lag screws. There is an integrated rope/harness connection ring, allowing workers to connect to the peak before stepping off the ladder. Quick inspection trips can be made without securing The RIDGEPRO® to the roof with a non-anchored weight limit of 310 pounds.
Our mission is clear: to dramatically reduce the number of falls and fatalities among those working on roofs, no matter the industry. Won't you join us in this effort and help us spread our safety message?