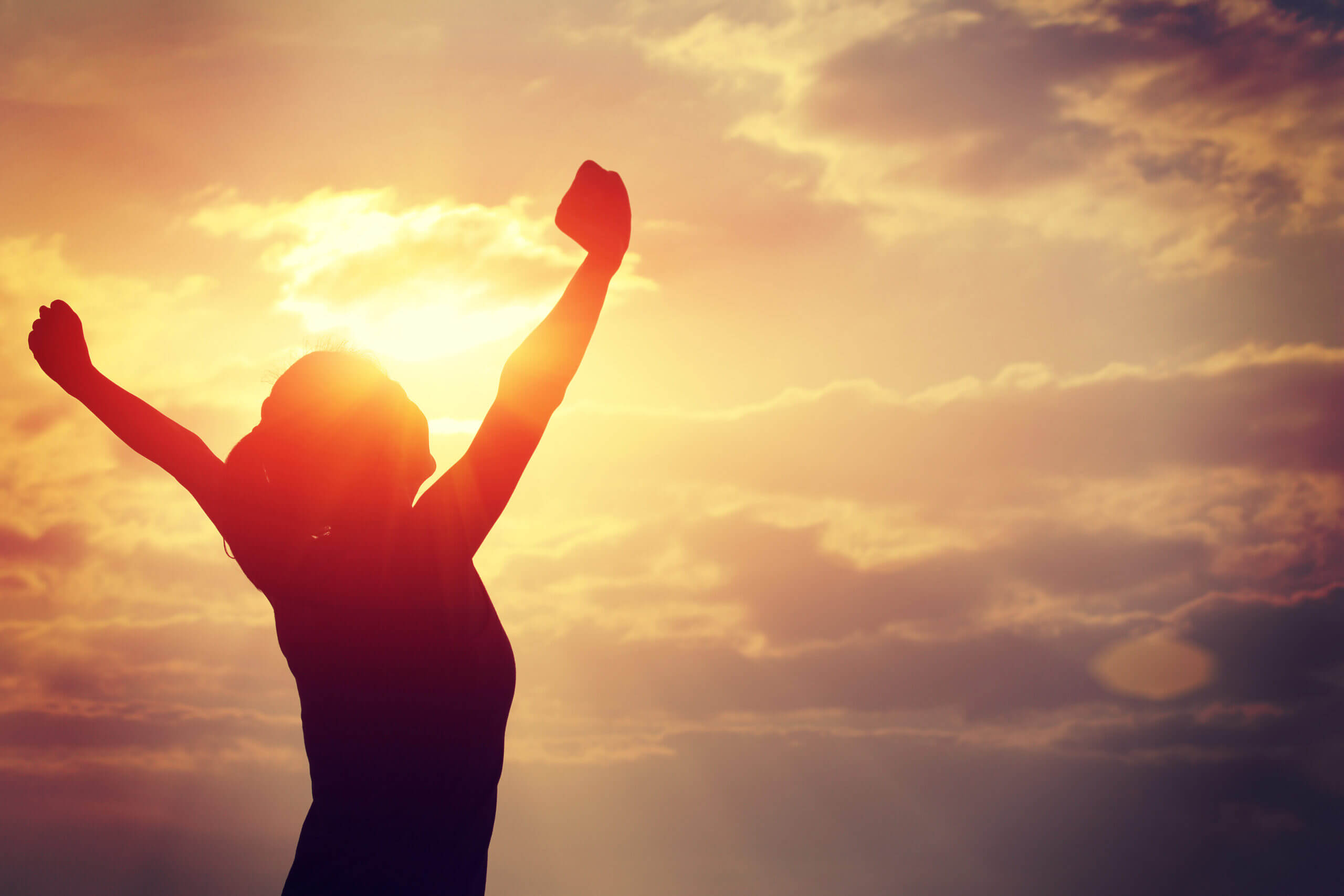 Residential Solar Continues Its Growth
More and more Americans are choosing to add solar panels to their roofs. In fact, as of 2020, almost 4% of US homes had taken advantage of electricity generated by roof-top solar or other small solar systems. Additionally, 1.6% of the nation's commercial buildings are tapping into the sun's potential to power our work lives.
Residential roof-top solar energy contractors are busier than ever and as systems become more efficient, the trend has expanded into sections of the country once considered less than ideal for small-scale solar power. Tax incentives and other government programs have raised homeowner awareness and interest in solar energy technology. It seems as if the sun is shining every day for solar contractors.
The business is almost too hot to handle. Solar contractors can be tempted to say yes to every potential buyer. "Make hay while the sun shines", the old saying goes. But the trend towards solar is not a "flash in the pan." Residential roof-top solar is here to stay. In fact, some early systems that have naturally degraded are ready for replacement by more efficient panels.
The need to move quickly from job to job is crucial for residential solar contractors trying to adhere to a schedule. However, panels are bulky and can be awkward to move to the roof, particularly if the roof is steep-slope. Proper tools can make the job easier and more profitable. One extremely important category where the right tool can make a difference is rooftop safety, particularly for ascents and descents. Many mistakes are made at this critical juncture.
The RIDGEPRO® is the premium device in steep-slope roofing safety. This easy-to-assemble and intuitive roof anchor system straddles the roof peak without depending on it for stability. The RIDGEPRO conforms to industry standards of >5,000 lb when anchored. Many solar contractors already include The RIDGEPRO on each truck for every steep-slope roofing job. Learn more about The RIDGEPRO and our solar tools here.