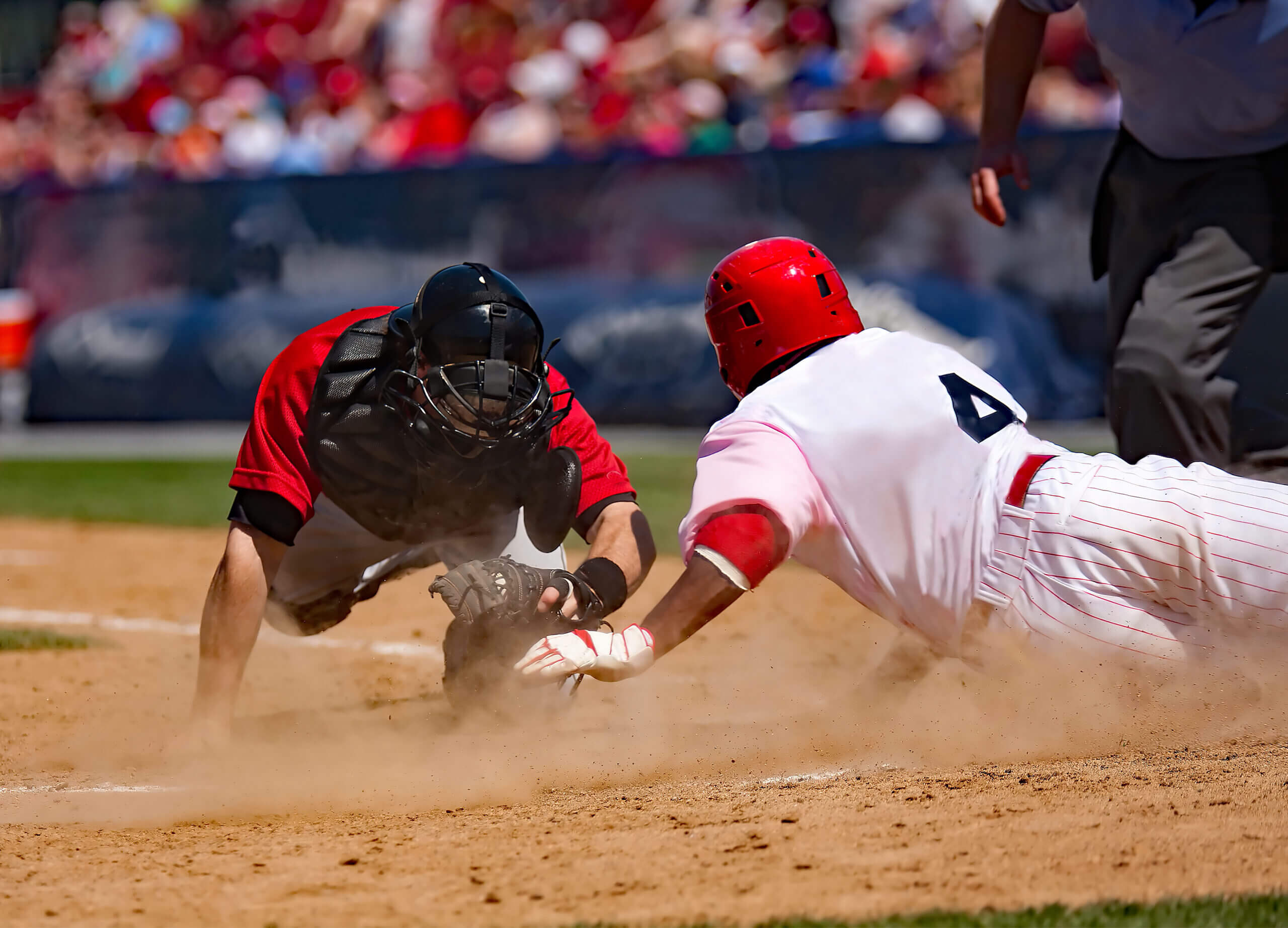 The World Series is just over the horizon and football players are already hard at work in their training camps. Major league baseball players have had a whole season of playing together and learning each other's strengths and weaknesses. As the schedule heads towards home, they've coalesced into a team. Likewise, this year's pro football rookies must soon prove their worth by becoming part of a cohesive band of brothers on the field. Does this sound a bit like a roofing business or a solar contracting company? It should.
Any business can put a half dozen workers on a roof, give them a few tools, and hope to get the job done quickly. Doing it right means doing a lot more. A roofing crew that is not working as a team is likely to deliver an inferior job. Wasted materials, lost tools, or conflicts at the jobsite are signs of a fractured team that can quickly make the project unprofitable. An even bigger risk lies in potential safety lapses because a crew not working as a team can mean that workers are not watching out for each other. It only takes one misstep or misplaced tool to cause an injury.
Sports teams should have no monopoly on teamwork. Spend time team building with your workers and you'll field safer, better functioning teams.