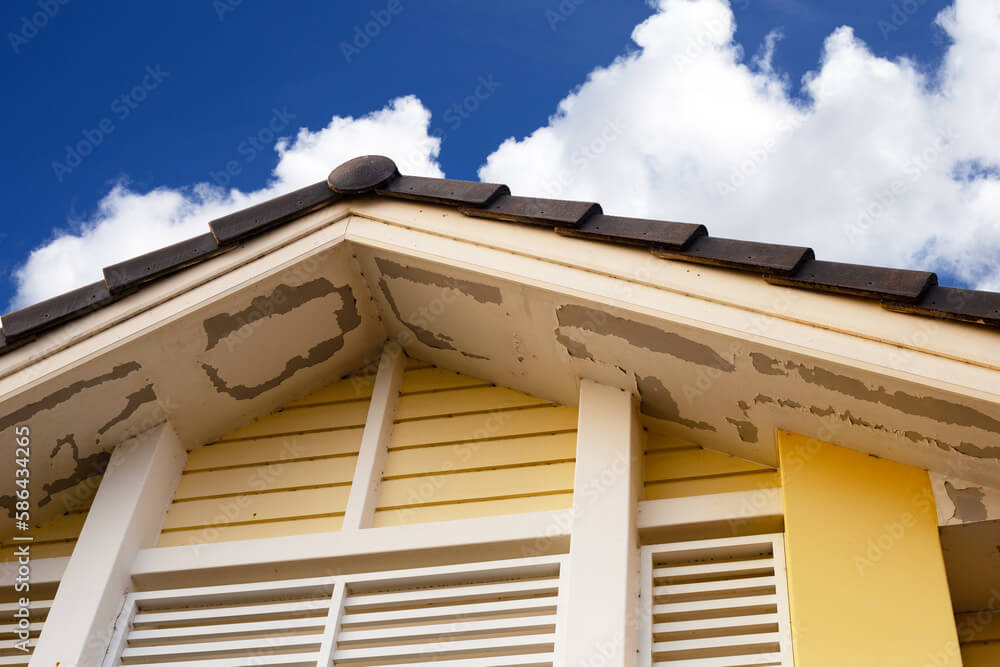 As the snow melts, roof leaks seem to pop up like weeds after a good rain. During the winter, shingles may have broken or blown away; valley flashing could have become dislodged; or ice dams might have caused water intrusion. Some roof damage problems can be adequately evaluated from the ground or even by drone but in many cases, you simply need to climb up there and take a look. Assessing roof issues for insurance claims or repair estimates isn't easy when multiple roof ascents are required in a single day's work.
For maximum efficiency, it pays to carry everything you might need up there. But wait…. You only have two hands and safety compels you to keep them on the ladder as much as possible. That's where the cleverly designed packs by Bully Bag can be like an extra pair of hands. Take a look: https://www.theridgepro.com/shop/product-category/belts-bags-packs/.
Speaking of efficiency, once you reach the top of the ladder, you still need to get on that roof. That's where The RIDGEPRO® roof anchor comes in. While you're still on the ground, set the roof pitch, lock it in and you're ready to roll The RIDGEPRO® up the roof. When it reaches the peak, flip it over and set it in place. The RIDGEPRO® integrates with your fall protection lifeline and harness as an integral part of your complete roof safety system. Need a lifeline and harness too? Check out these: https://www.theridgepro.com/shop/brand/malta-dynamics/.
The RIDGEPRO® is the premium device in steep-slope roofing safety.