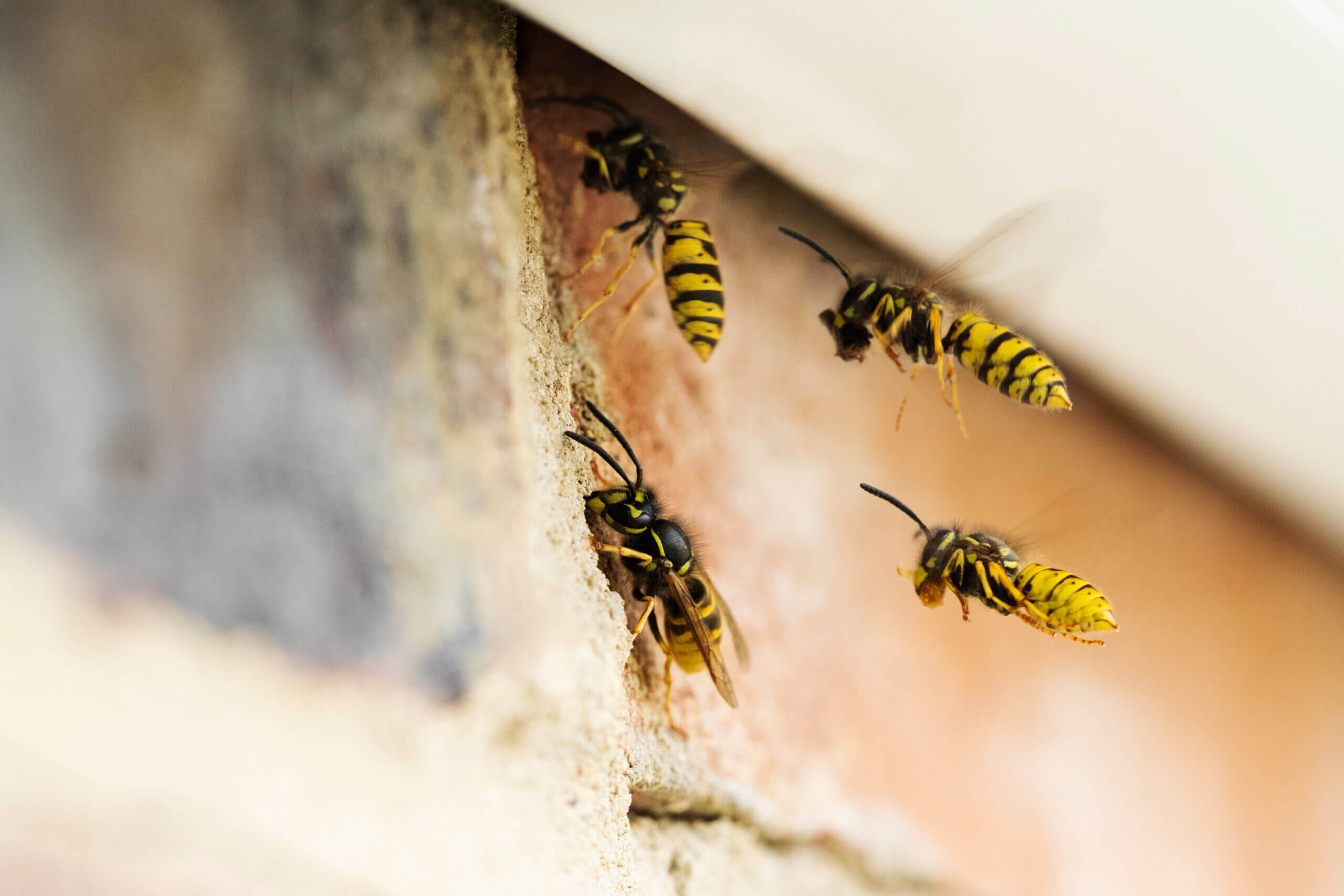 They're beginning to arouse from their winter doldrums. In areas all over the country, pesky critters that chew wood or want to nest in attics, eaves, and chimneys are looking for new food sources and places to live. If you are a pest control contractor, it's your job to get rid of them. Whether it's wasps, carpenter ants, squirrels, or bats, you need to climb that roof to get to where they are.
Roof ascents and descents are part of the job; in fact, a busy pest control contractor can make several roof climbs in an average work day to reach a chimney or find the entry point for that racoon family that just moved into the attic. Staying safe while being productive is essential. The goods news is that you don't need to sacrifice safety in favor of speed or efficiency. Having the proper safety equipment and knowing how to use it can make the difference between a successful year and one with a debilitating or even life-changing injury.
The RIDGEPRO® is the premium device for steep-slope roofing safety. This adjustable roof anchor system is sure to become an essential part of your roof safety package. Our patented roof safety device is made in the USA from aircraft-grade (6061-T6) aluminum. The RIDGEPRO is easy-to-assemble with an etched grid allowing fast and accurate 6/12 to 12/12 pitch selection. Its engineered arch securely straddles the roof peak to facilitate quick inspections or anchoring through pre-drilled holes for longer duration work.
Let The RIDGEPRO help you stay safe and work smarter any season of the year.